VERA WANG BRIDE
We're incredibly excited to be adding Vera Wang Bride to our permanent collection! This new line by Vera Wang is absolutely stunning.
The first Vera Wang Bride collection is replete with the designer's unmistakable signatures—freedom, experimentation and individualism underpinned by a dash of fantasy. It fuses high fashion with modern romance using exaggerated volumes, artistic details and crafted accessories to create an extraordinary look for the modern bride.
Take a sneak peek at a few of the gowns that are coming soon to our boutique: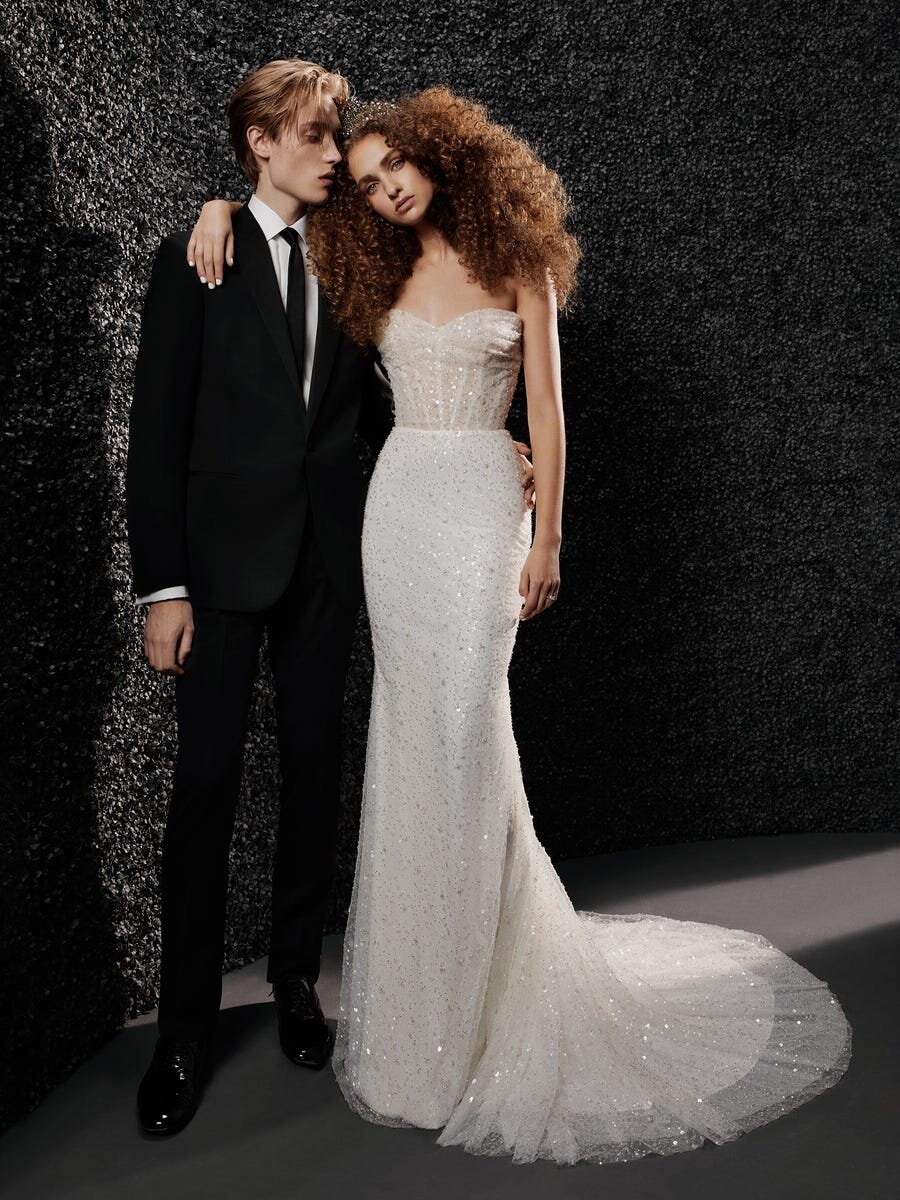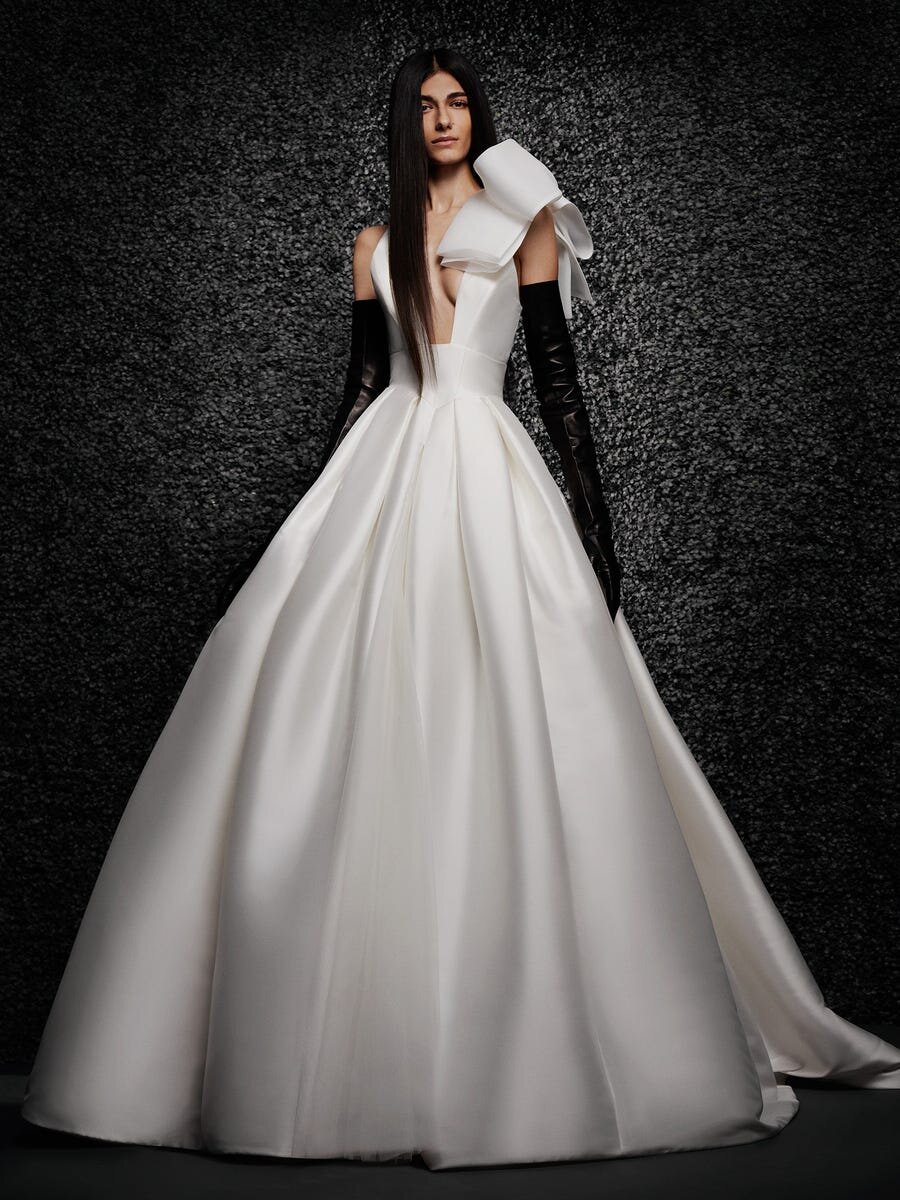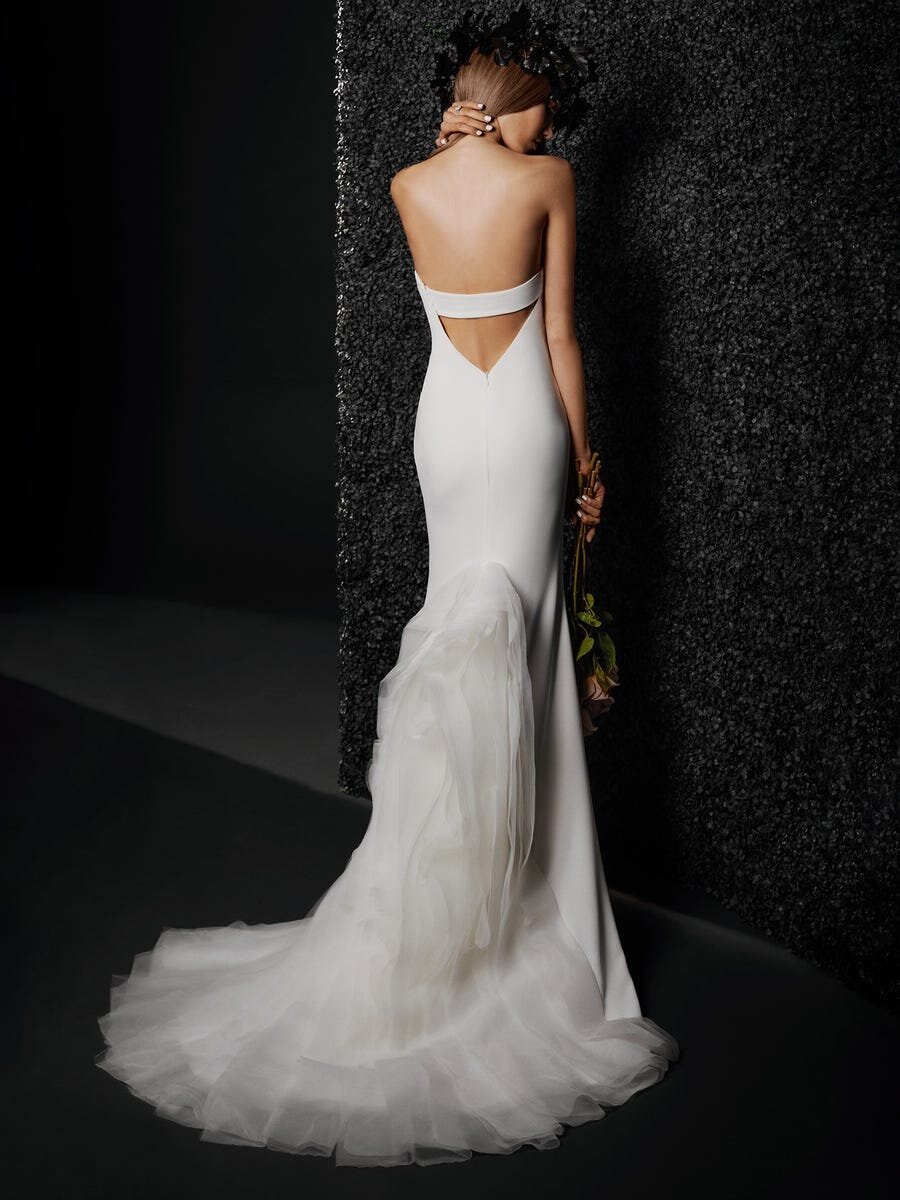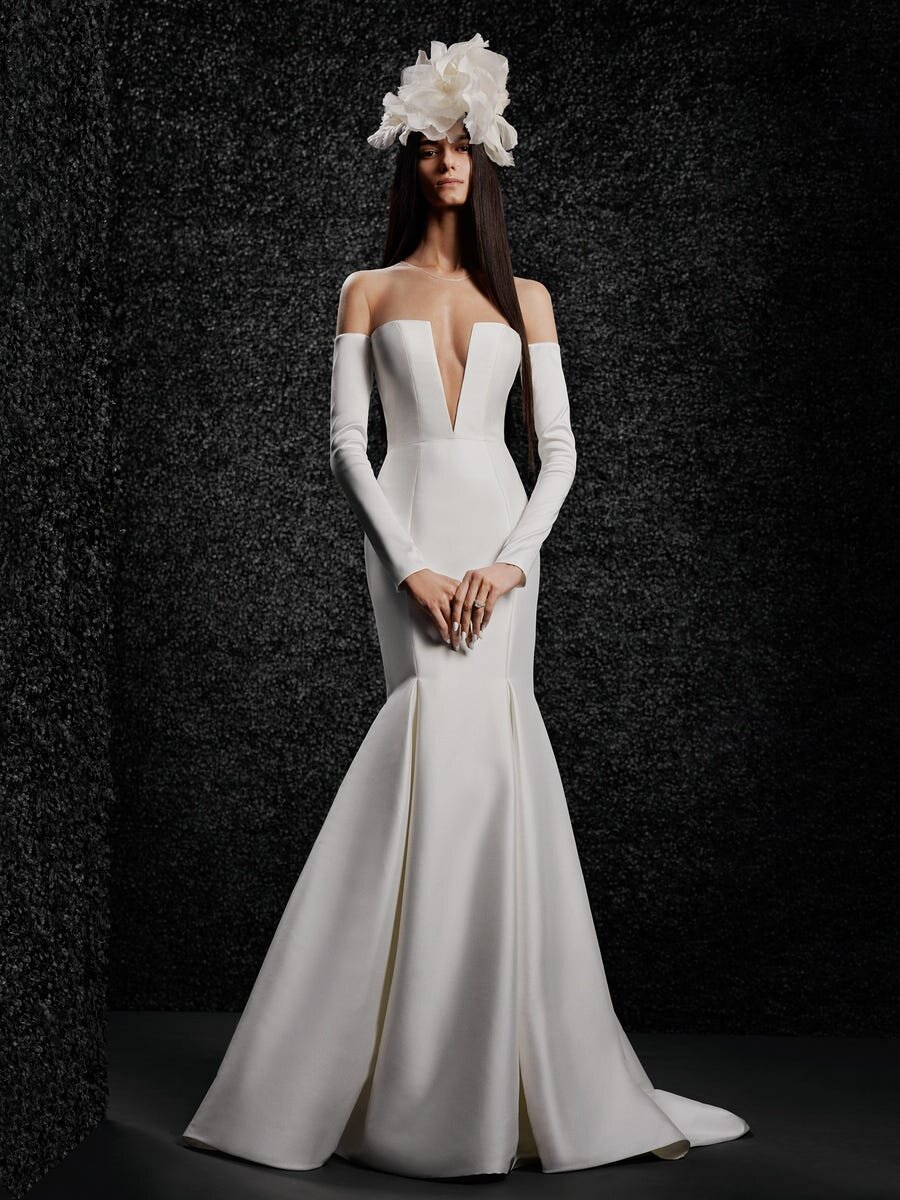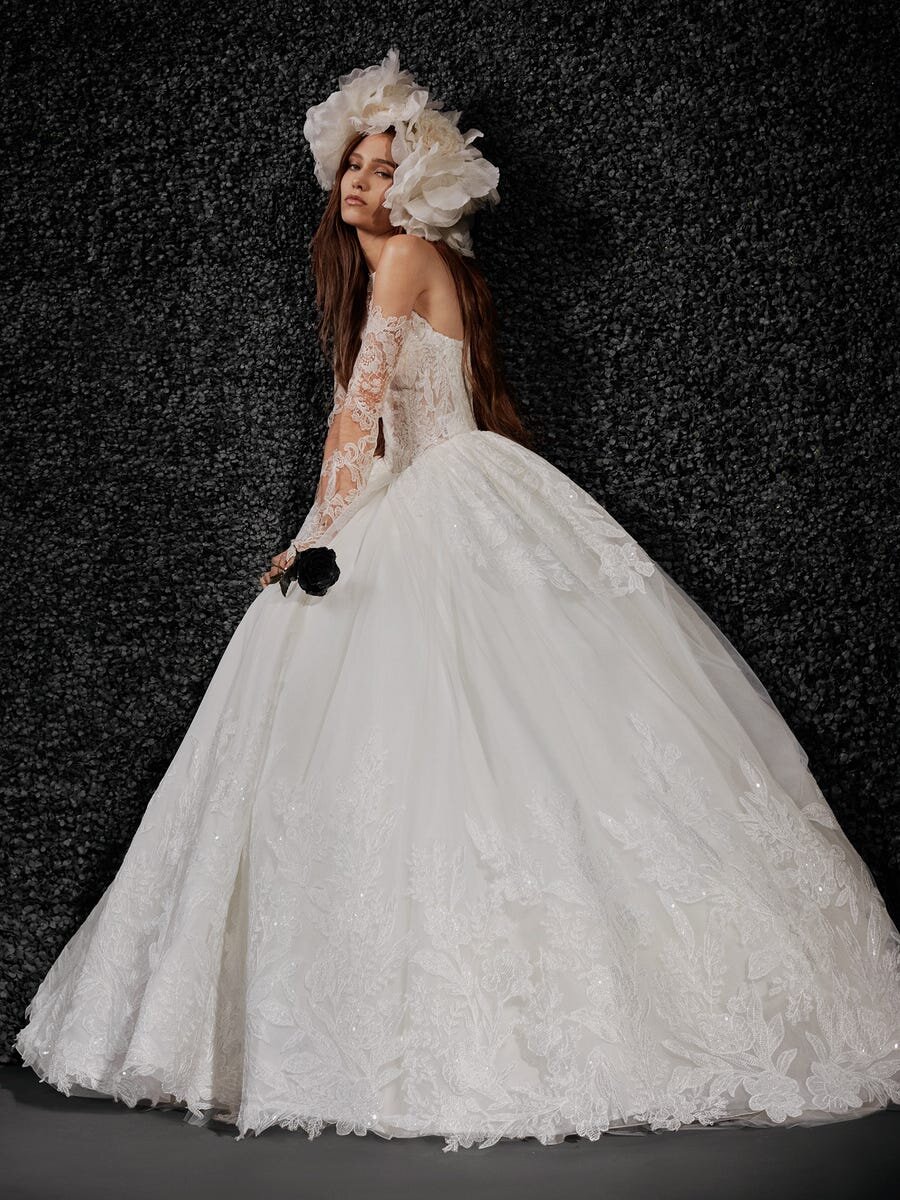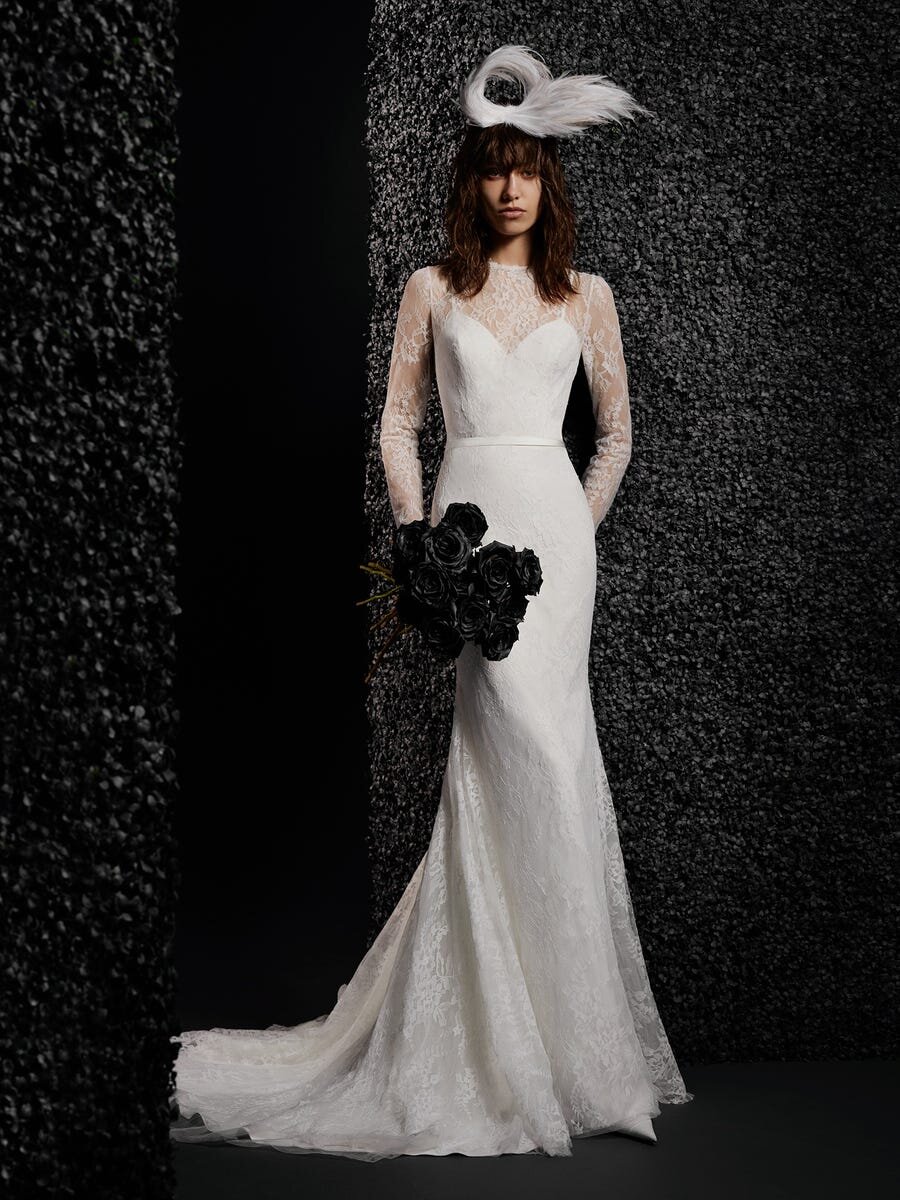 Give us a ring at 614.228.2700 or submit an appointment request!