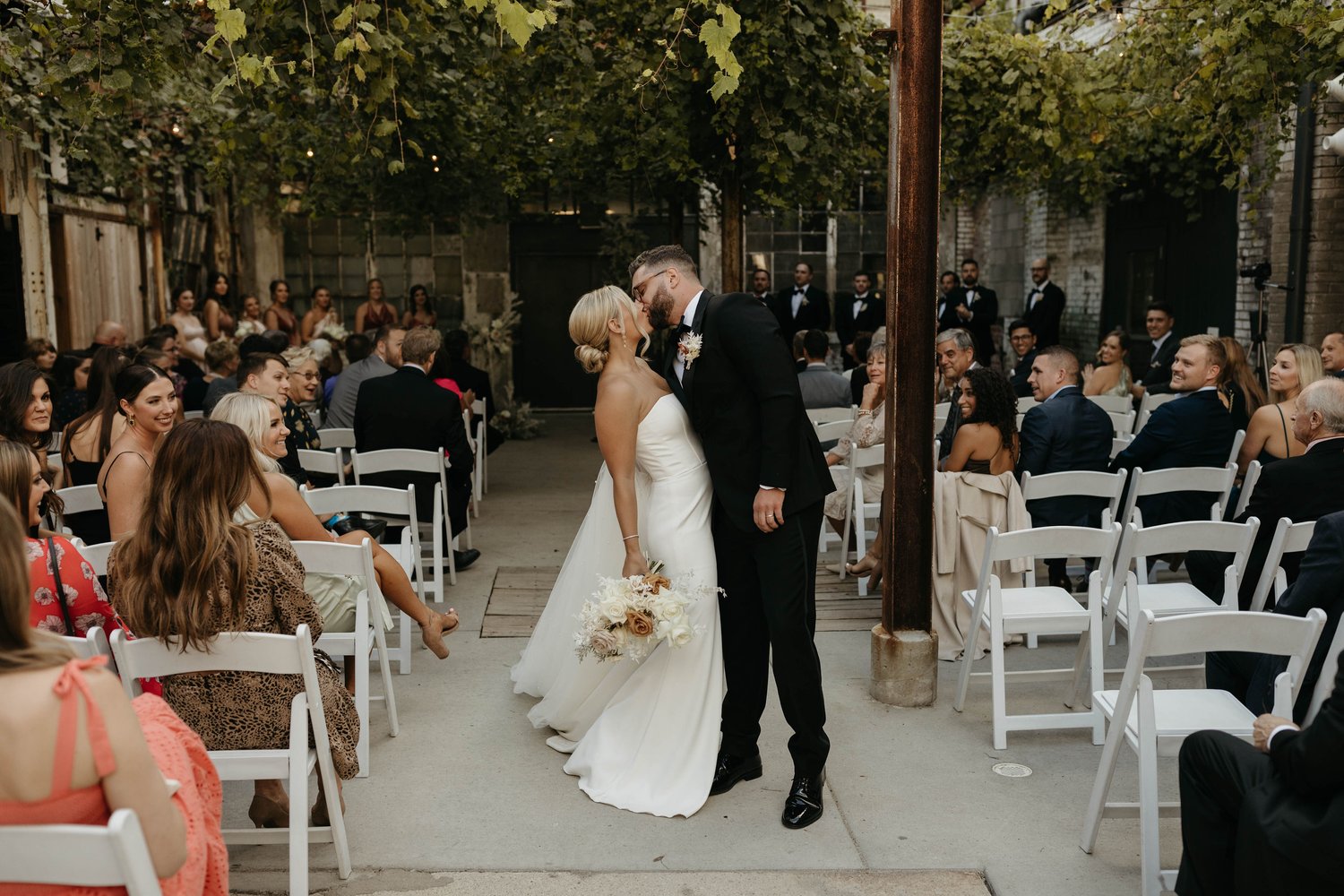 After having a small ceremony in 2020, Brianna & Ryan were ready to have the vow renewal and reception of their dreams at Strongwater Events! From the dreamiest florals to a champagne tower, they day was perfection.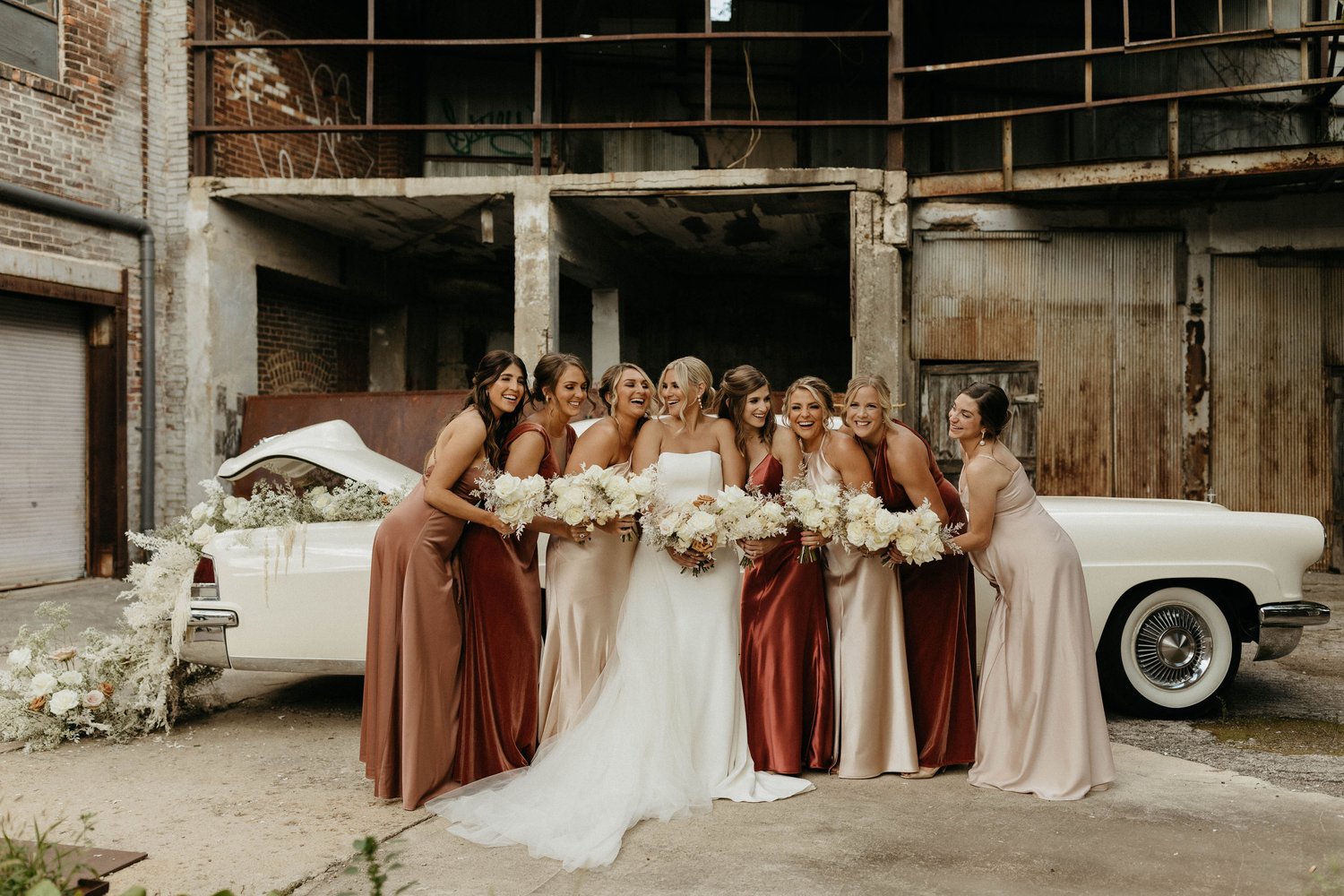 Brianna and Ryan met in high school, but didn't begin their relationship until over 10 years later!
"We were friends in high school, went on a few casual dates. But decided to just remain friends. Ryan and I remained friends for over a decade! Until one night he had extended an invite to join him for an outing at the Columbus Beerfest, during this event he had asked me if I consider going out to dinner in the next few weeks. There was a shift in our friendship that night and we both knew/felt it. I happily accepted his offer to dinner."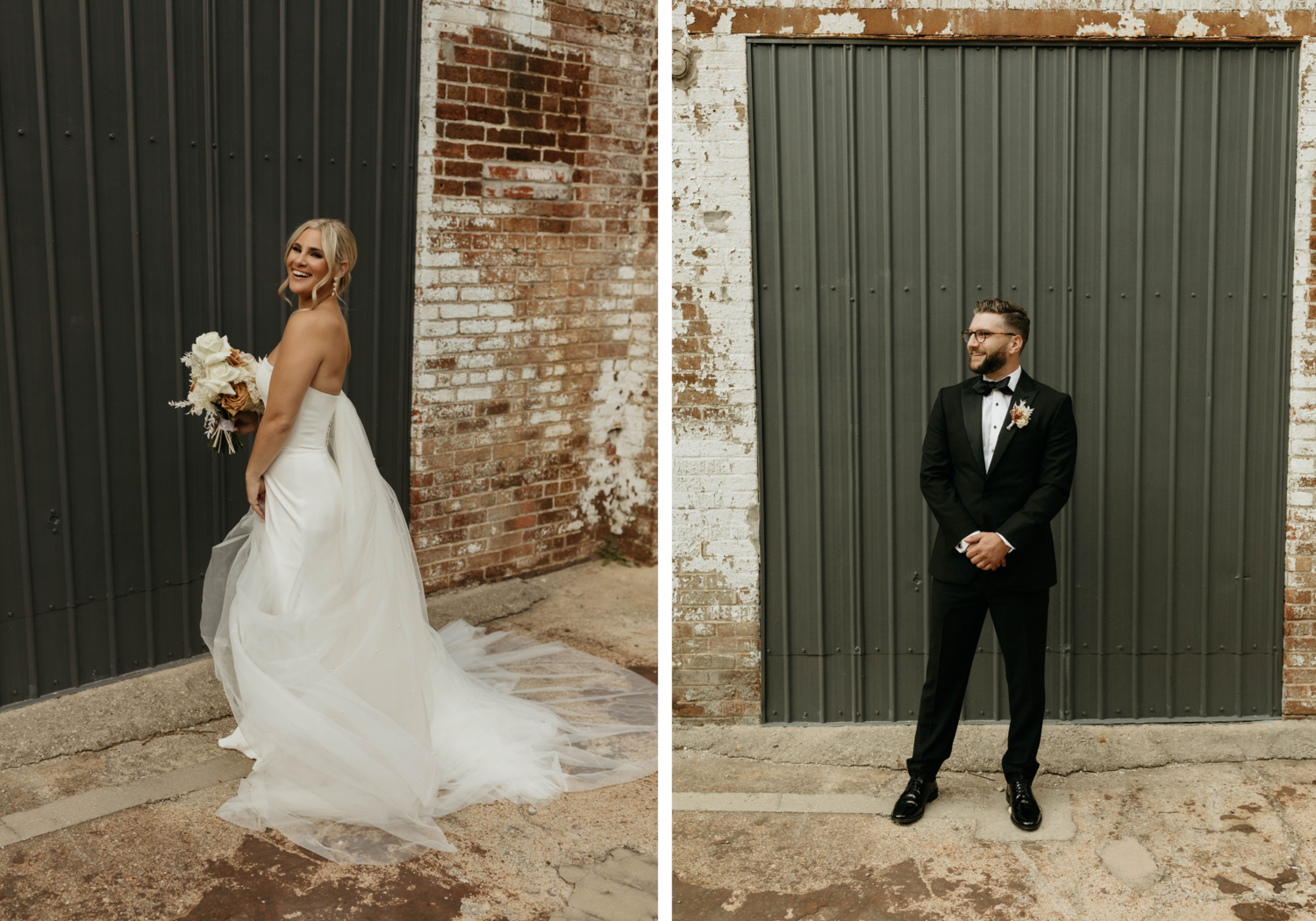 After their dinner date, the rest was history.
"Ryan had proposed to me in German Village's Schiller Park on a beautiful August evening, we left the park to grab drinks to celebrate at Parsons North Brewing Co. As we were driving from the park to the brewery I wanted to start calling my family to tell them the news! But, Ryan had asked for me to wait until we arrived and settled in at the Brewery… little did I know he planned a surprise engagement party there with all our friends and family!"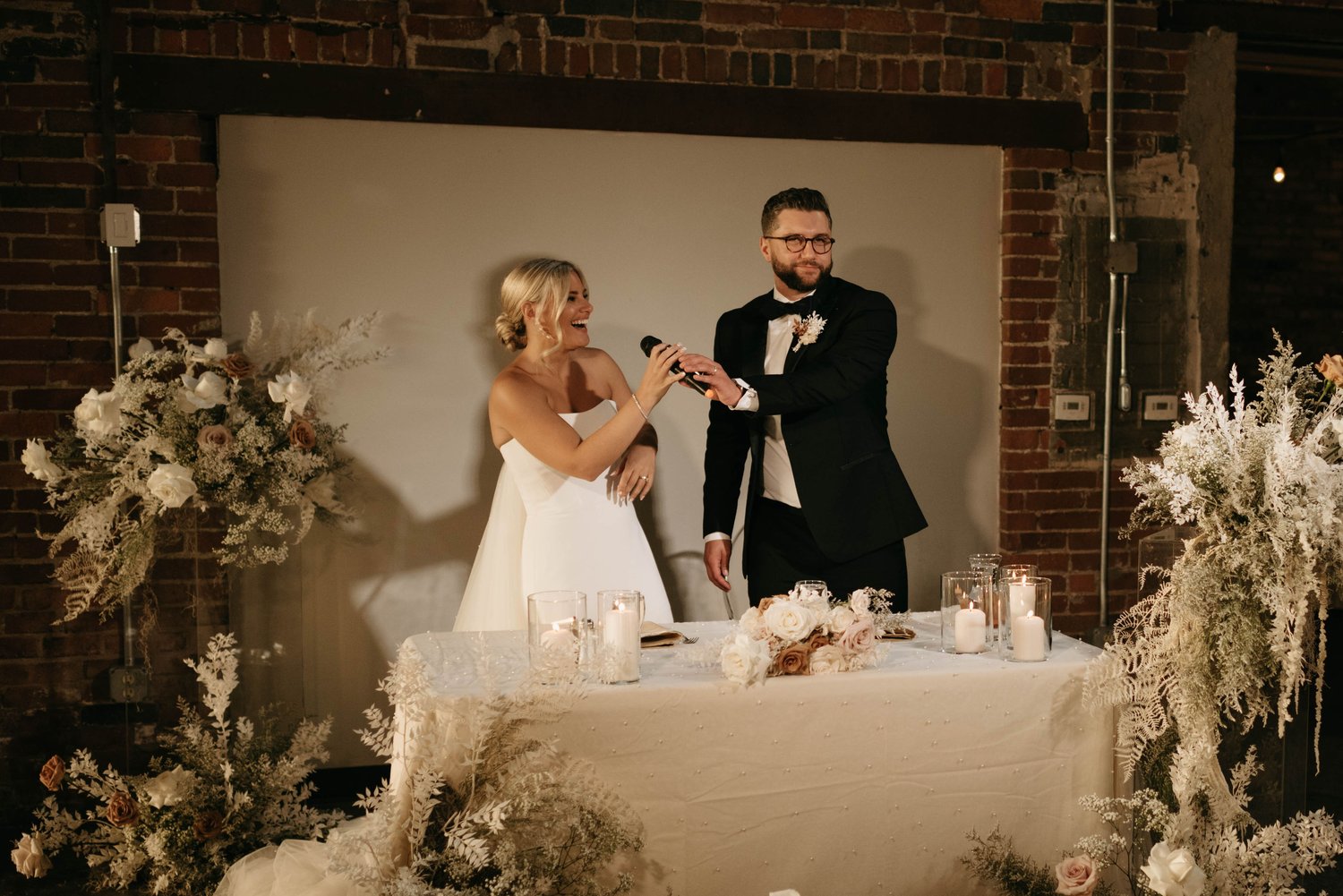 Brianna wore a modern, crepe gown by Watters with a stunning detachable watteau.
"I had worn a separate dress for our small ceremony and knew when we had our vow renewal/big reception I wanted a dress from La Jeune Mariee to make if feel like the wedding we had waited for! With already being married I still wanted to have the bridal experience. And I knew exactly where to go."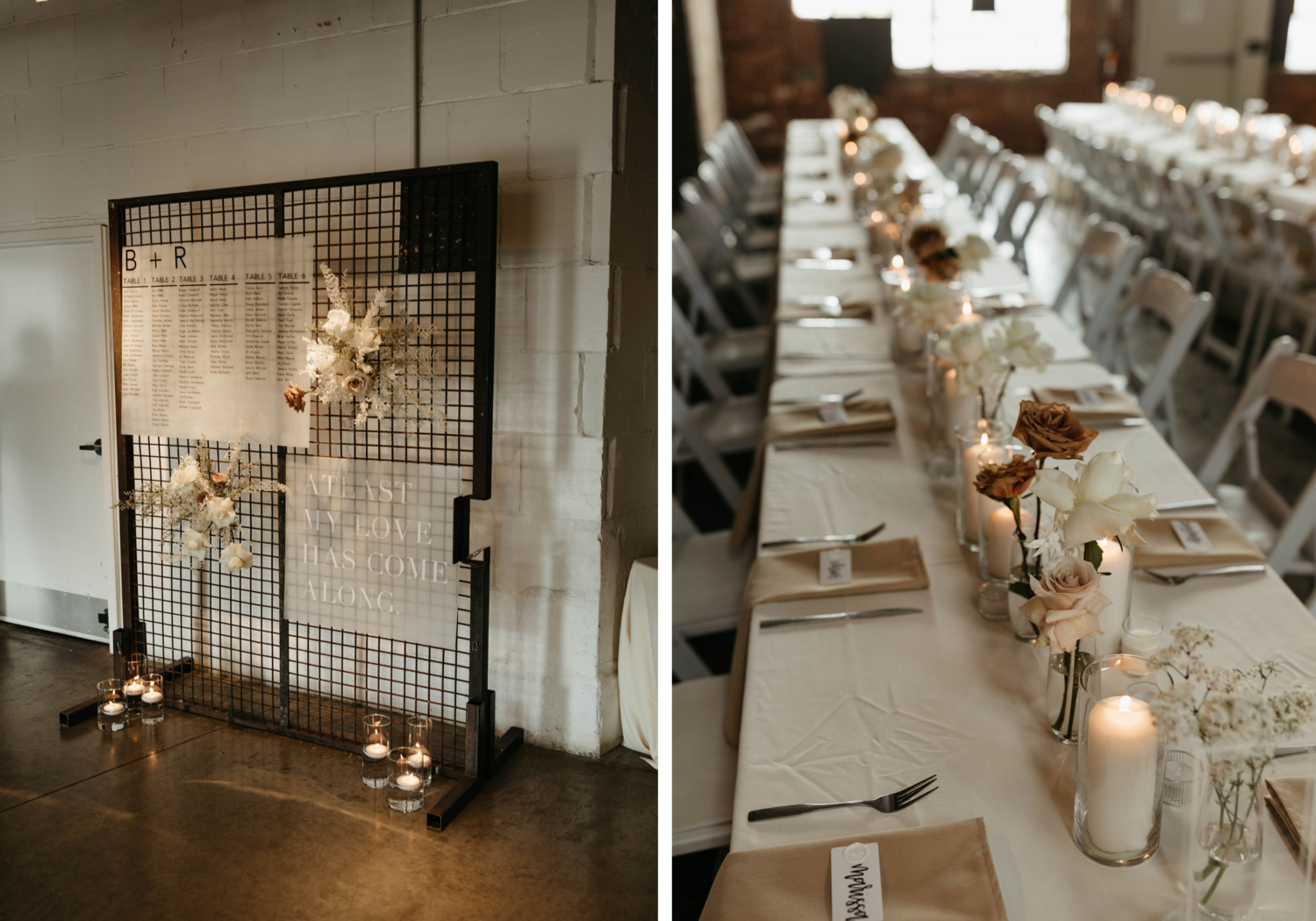 Brianna & Ryan decided to wait to say their personal vows until their 2021 reception. After being married for a year, their vows were even deeper & meant so much more.
"We also waited for all the traditional moments. First dance, father/daughter dance and mother/son dance. Looking back at the photos it makes my heart so happy."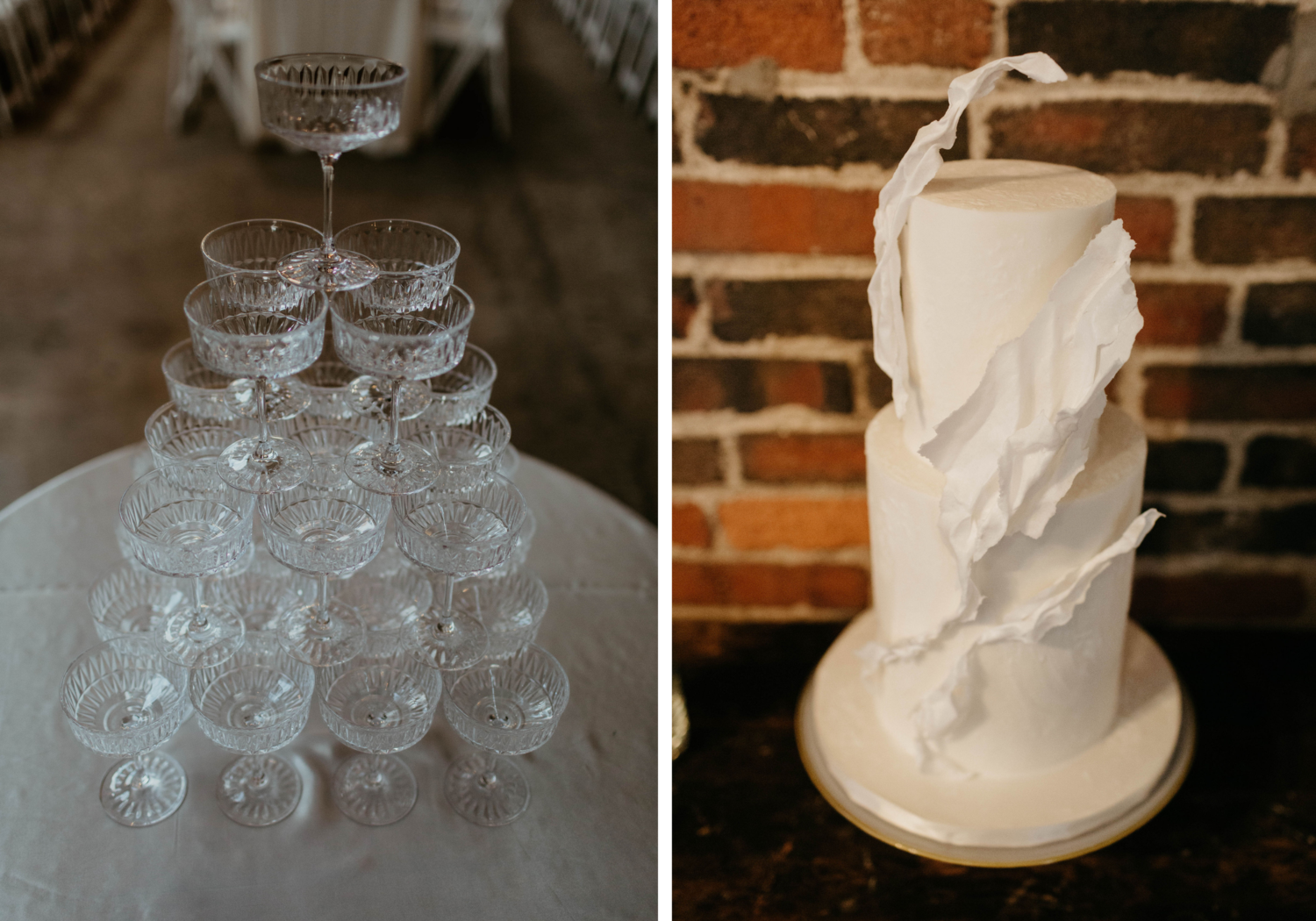 Vendor Team:
Photography: Emily Richards Photography
Venue: Strongwater Events
Videography – Wedding Stories in Motion
Florist – Bear Roots Floral
MUA – Bailey Thorpe MUA
MUA- Samantha Hewitt MUA
Hair – Hair by Leana James
Hair – Beauty by Jessie V 5
Cake – Short North Piece of Cake
Cake – Kuroneko Cake Studio
Rentals – Aiden and Grace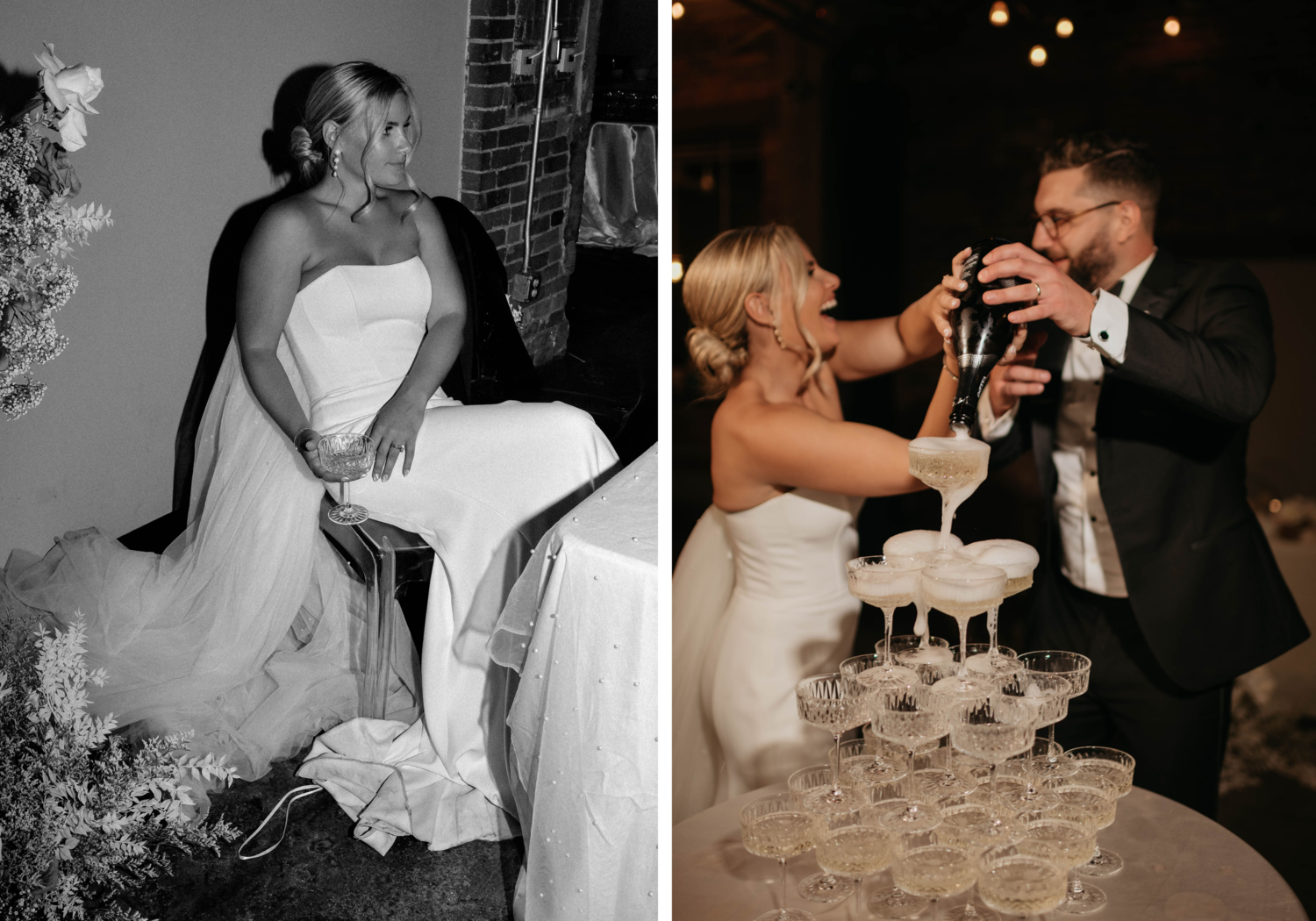 ---
We love seeing & sharing our brides' photos! Submit your love story for the opportunity to be featured on our blog and/or our @lajeunemariee_realbrides Instagram.