Our Luxe Collection embodies those designers that use top notch fabrics, offer highly couture options for customization and spare no expense in design and quality for those brides with luxury taste. We proudly offer gowns by the following illustrious designers:
B E R T A
Berta has an avant-garde design style, one that always tests the barriers and boundaries of the modern world of fashion design. Her style of design is famous for being bold, sexy and modern, all while combining vintage materials and retro styles. Aside from designing all the collections at the fashion house, Berta oversees the entire production processes in her studio still to this day, and has over 150 retailers all around the world.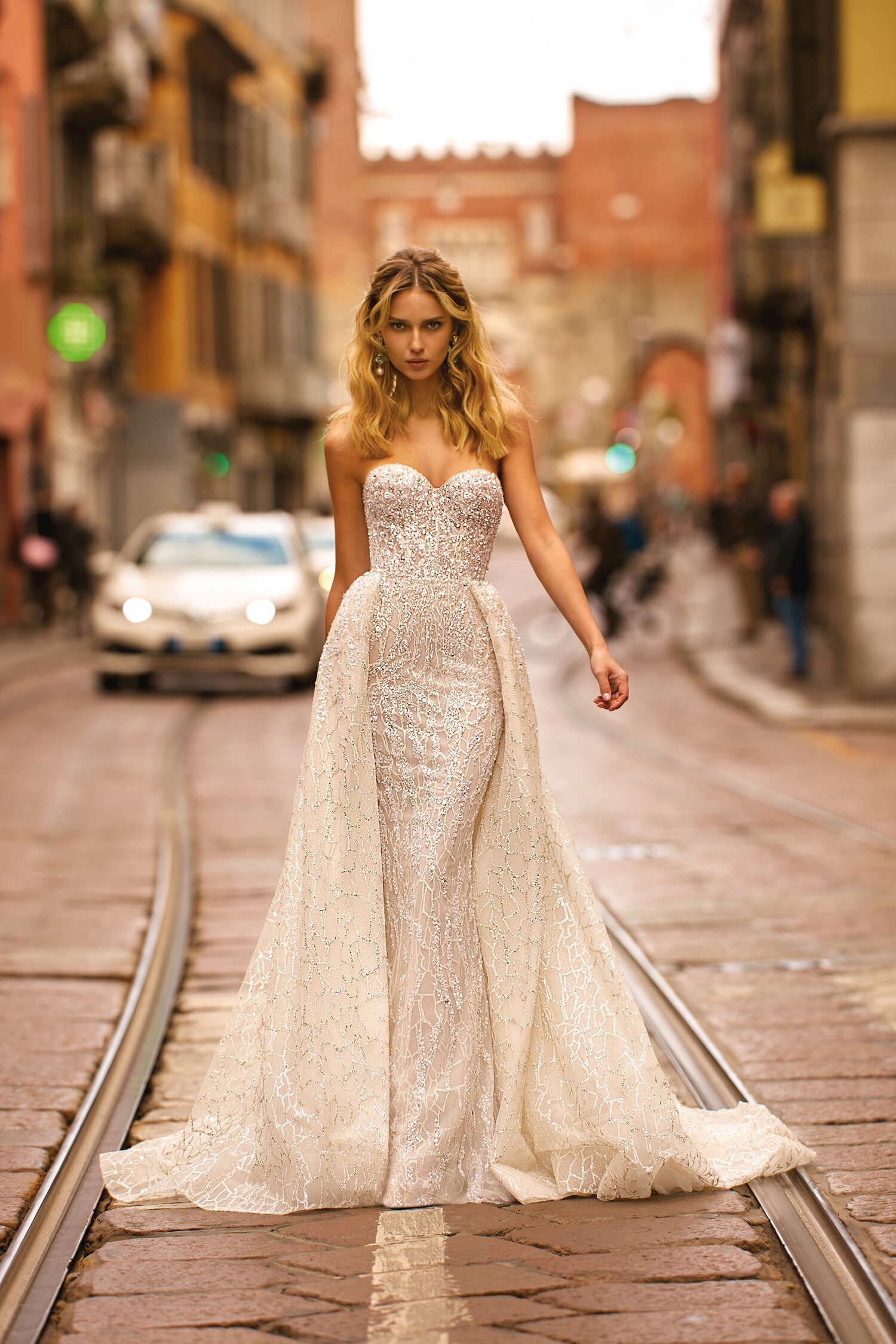 C A R O L I N A H E R R E R A
Carolina Herrera Bridal collections are defined by classic yet contemporary elegance, dramatic detailing and feminine silhouettes. Each piece is handcrafted at her New York atelier, classically trained in haute couture, using the most luxurious fabrics with exquisite detailing and impeccable construction.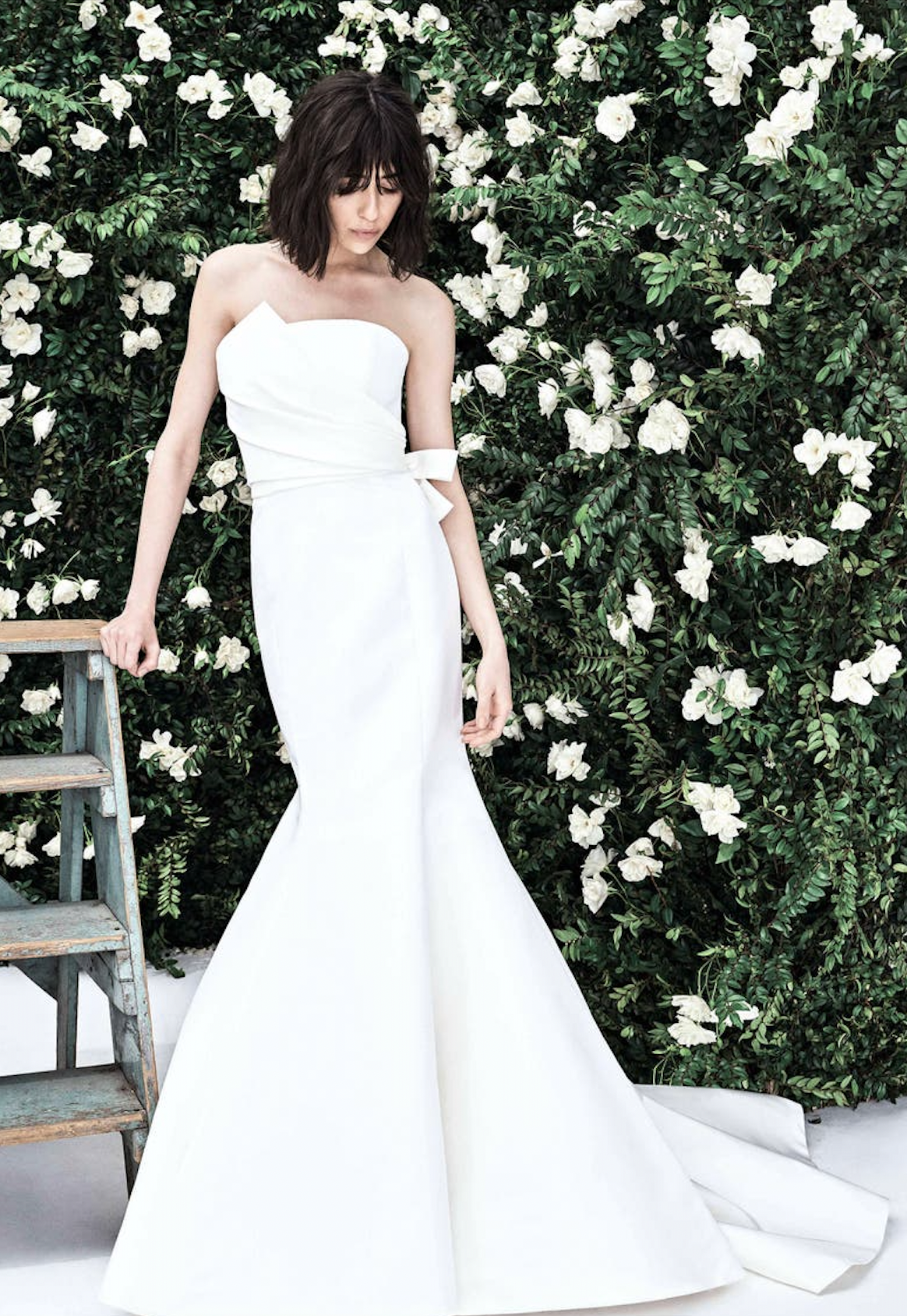 I N E S D I S A N T O
Fueled by the eternal fantasy of the 'perfect' wedding gown, Ines Di Santo bridal gowns are a modern interpretation of classic couture techniques, exquisitely handcrafted embroideries, and the finest European fabrics. Using the gestures of fine art as a catalyst, Ines brought her art, Ines Di Santo bridal, to life in glamorous, feminine glory.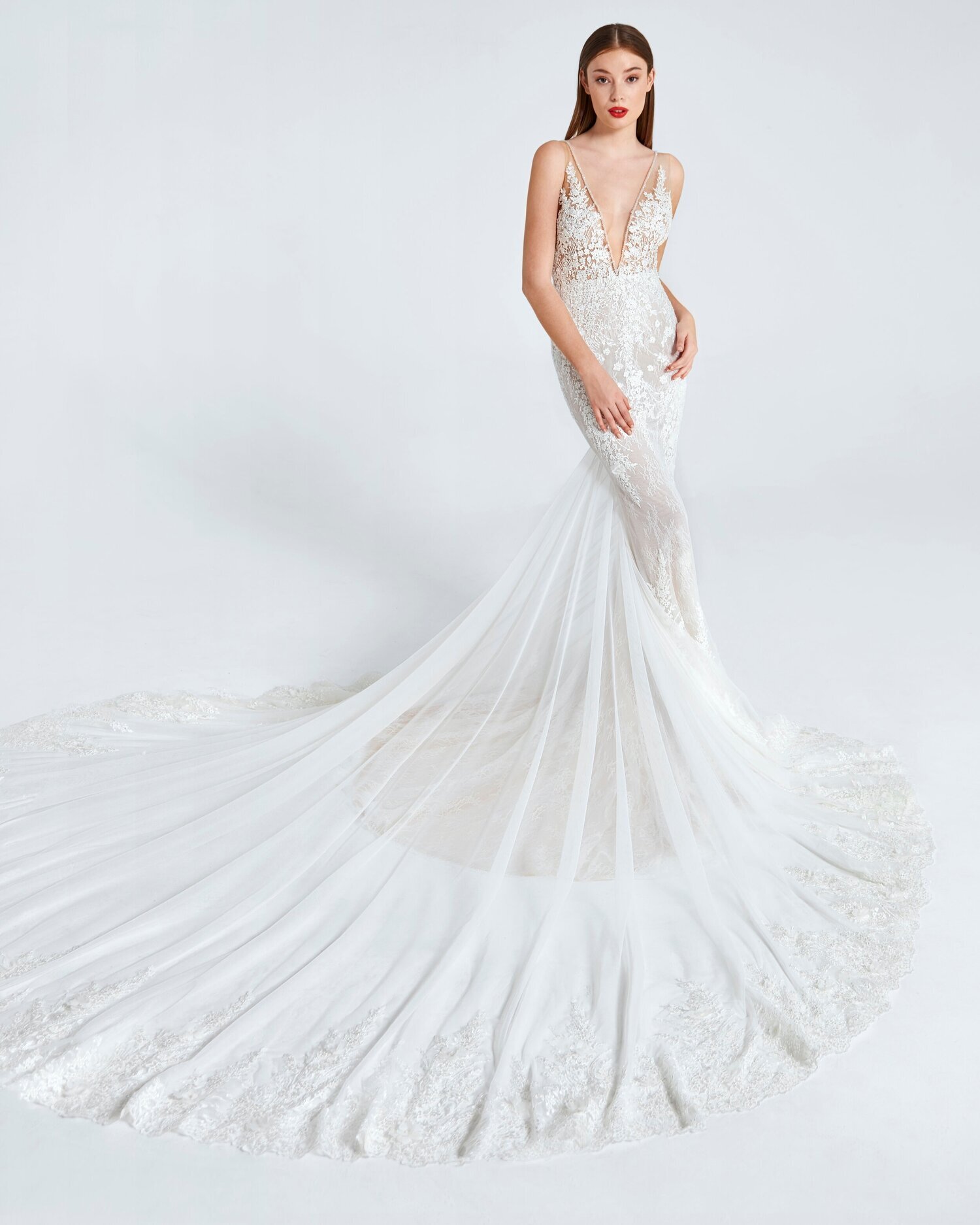 M O N I Q U E L H U I L L I E R
Monique Lhuillier designs capture the essence of sophisticated luxury by provoking femininity, allure and glamour that have made her renowned in the world of design. Monique's innate sense of style is prevalent throughout her ready-to-wear, accessories and bridal collections. Monique appreciates that luxury can be whimsical and playful, allowing the brand to become a destination for women who understand the art of fashion.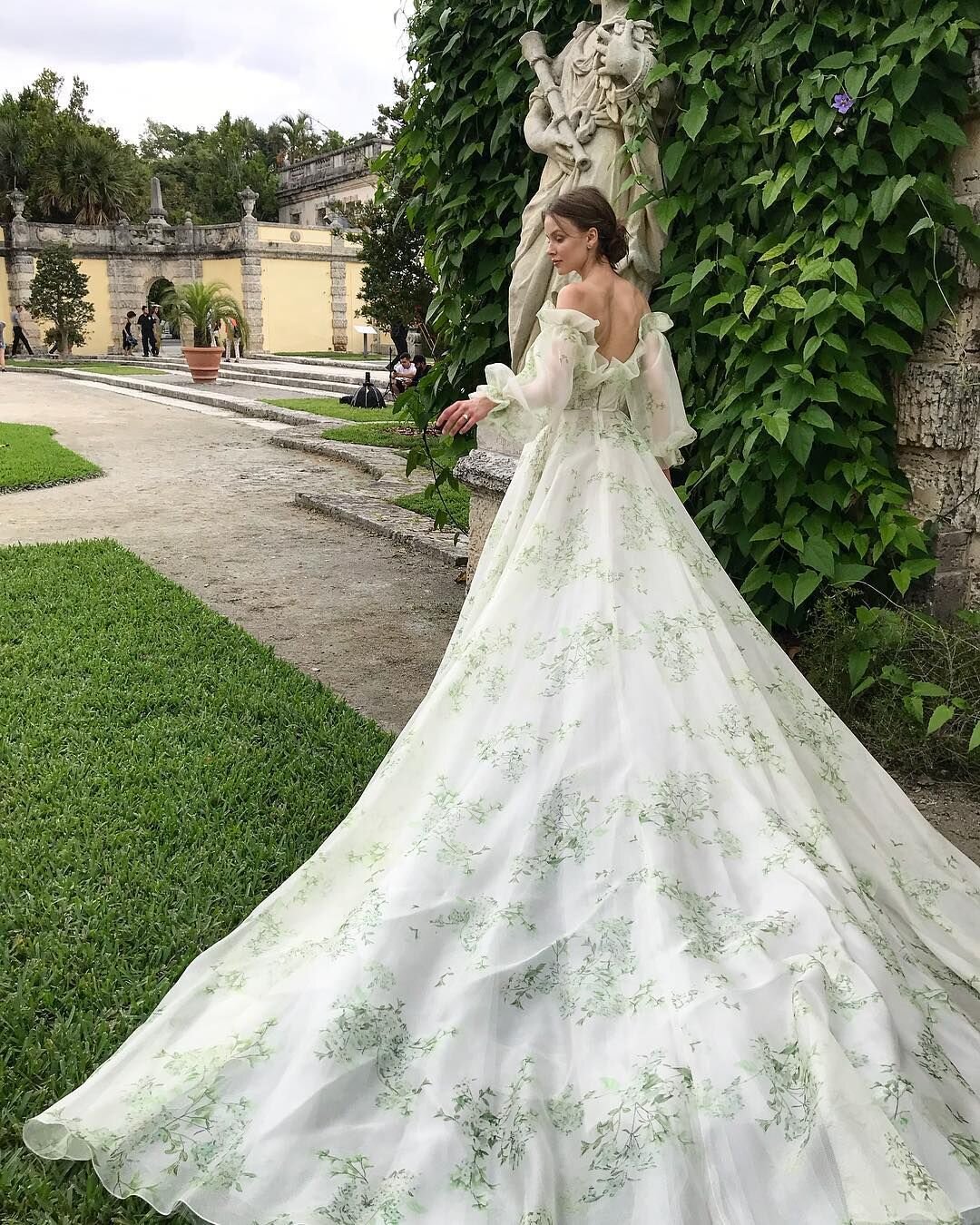 V E R A W A N G
A Vera Wang creation is to the bridal industry what Jaguar is to the luxury car market—both are recognized immediately for their elegance and are unrivaled in beauty and distinction. In 1990, Vera Wang began designing wedding gowns in a small boutique in New York City. Along the way, the Wang name came to mean top quality and originality. As the most respected name in bridalwear, Vera Wang's talent lies in her abiding respect for women and their desire to look their best.