Studio Levana, one of our newest designers, is an Israeli based designer specializing in designs for the plus size bride. Each of her collections has a specific vibe to accomodate all bridal styles!
It is so important to us that every bride that walks through our boutique doors feels confident – confident in our selection, confident in our expertise, and most importantly, confident in themself on their best day ever!
Studio Levana brings the curvy bridal industry into the 21st century. Their fashion forward style is renowned worldwide. Her gowns are very customizable and designed with a special patented corset that holds in your bust without a bra [no matter your bra size] and emphasizes your waist to enhance your curves.
Studio Levana dresses are made with the curvy body in mind, ensuring the best fit and support. Take a peek at a few of our favorites: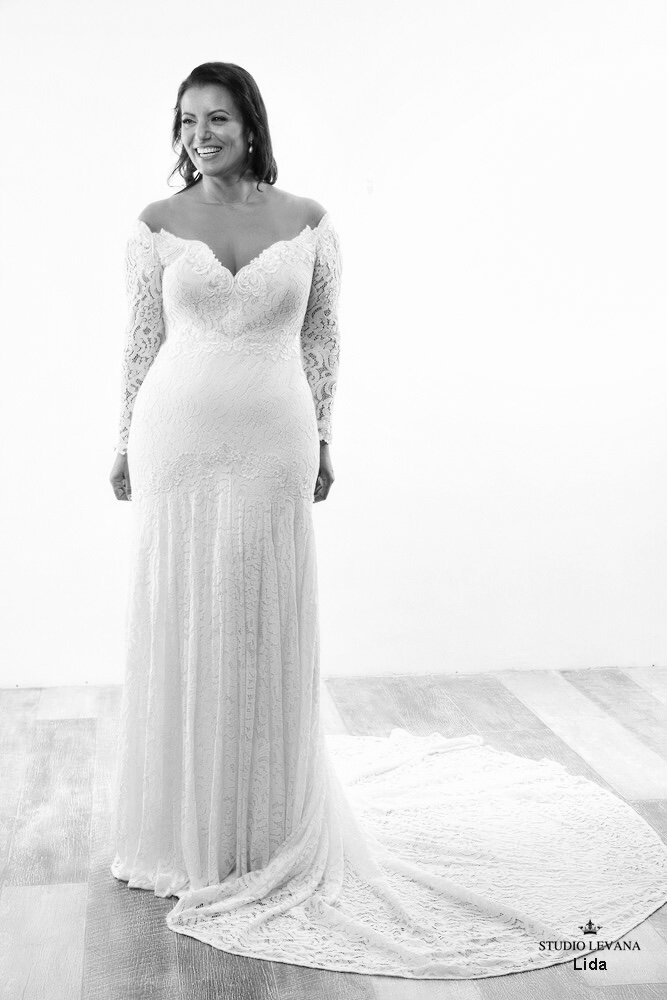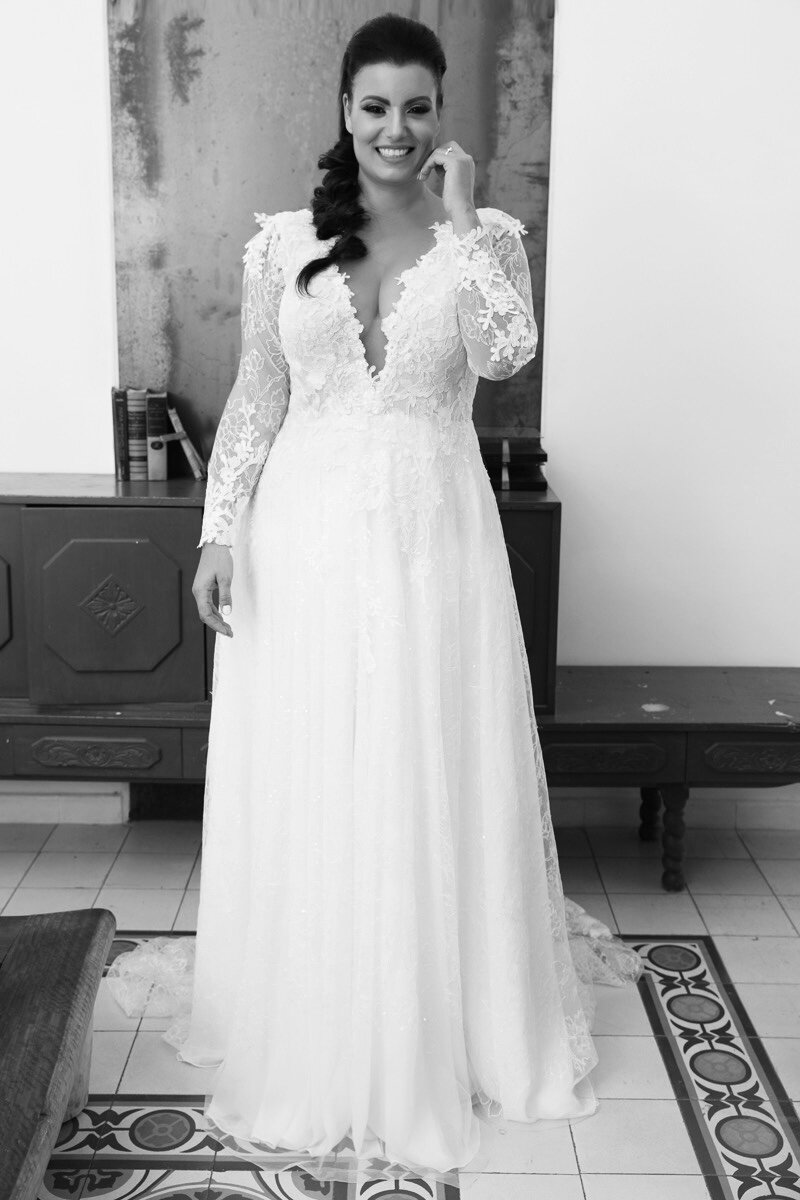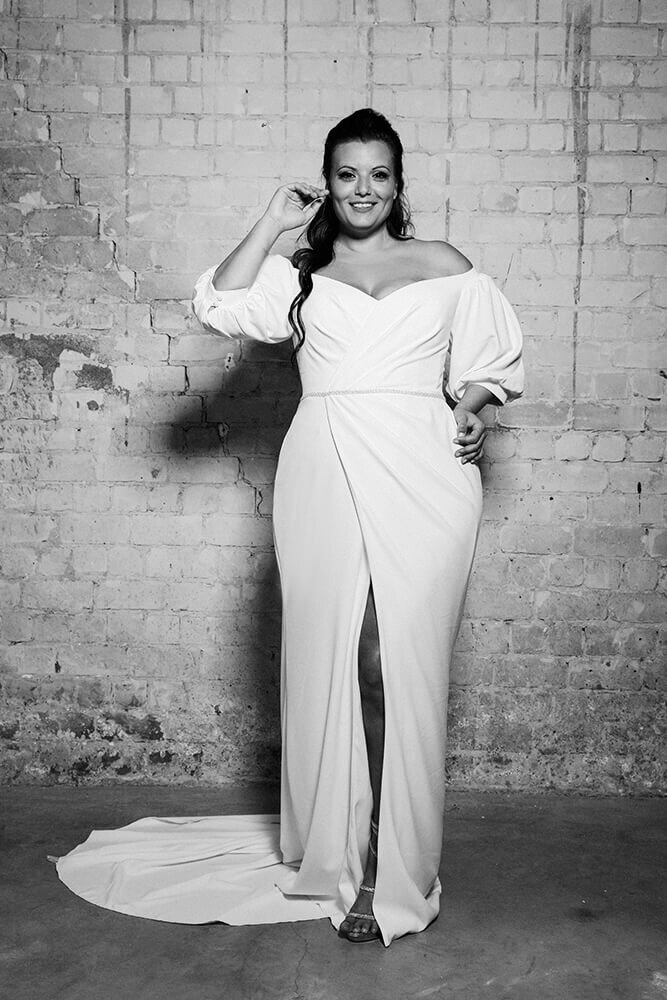 One of our passions is being a size-inclusive designer bridal boutique. We are constantly working to make sure that we have a fabulous range of options for every bride who walks through our doors!